ScheduleForce.net
Features
Benefits
Services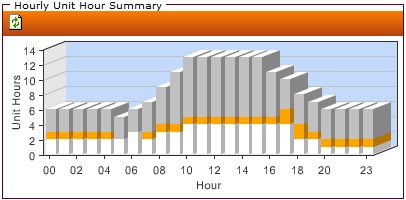 Features
ScheduleForce.net is the ideal solution for organizations faced with complex ongoing and daily staffing requirements. Matching work tasks with qualified and available people is ScheduleForce's primary focus – ensuring that the right people are in the right place at the right time!

By utilizing user defined workloads, qualifications, contract information, and scheduling preferences, ScheduleForce.net minimizes the amount of time spent producing schedules and filling vacancies. The labor-intensive day-to-day task of filling short-term absences is streamlined by utilizing numerous user-defined staff criteria to locate available relief staff that meet specific requirements.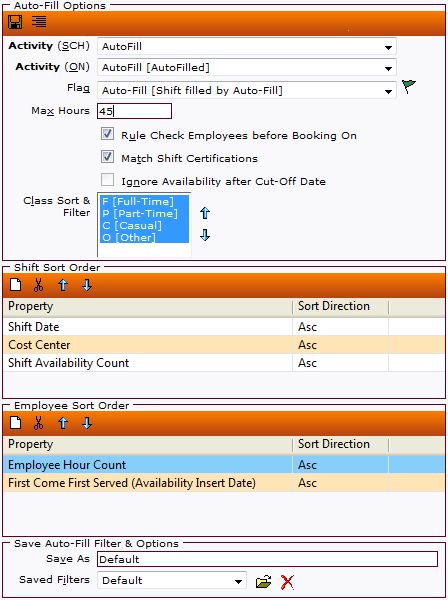 ScheduleForce.net can also be used to automatically fill open shifts in a schedule with qualified and available part-time and casual workers. The software considers each staff member's availability and fairly distributes open shifts to staff that are qualified to perform the work.






























The Communication tools within ScheduleForce.net enable staff to be easily notified of shift changes or requests via test messaging to a pager and/or email address. These simple and efficient communication tools provide schedulers with an effective low cost means of communicating, and tracking communication, with staff.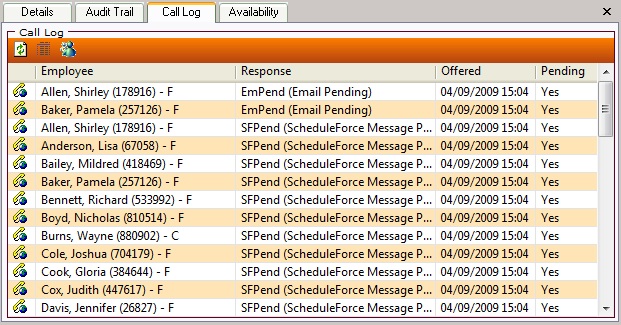 ScheduleForce.net enables schedules to be quickly generated and easily modified or regenerated if staffing patterns or workloads change. An audit trail is provided for all changes made to scheduled shifts in order to easily track what changes were made, when, why, and by whom. Furthermore, staff can login to the software using the Internet to submit their own availability, review their schedule and even pick up open shifts.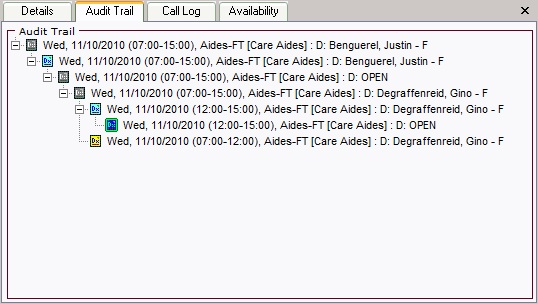 The report module provides schedulers and scheduling managers with a variety of customizable reports that provide critical analysis of scheduling violations, open shifts, employee profiles, availability and qualifications, software security, and flexible presentations of schedules.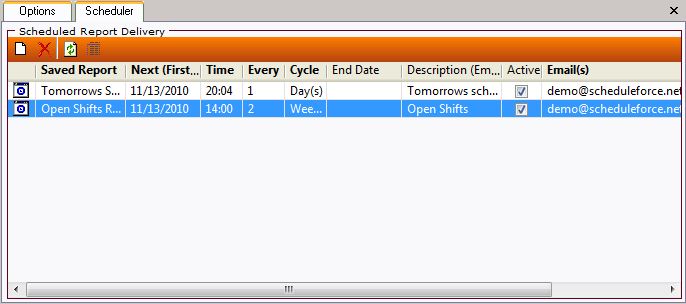 By integrating all of these features, ScheduleForce.net increases control and flexibility over scheduling, reduces scheduler's workloads, and improves the effectiveness and efficiency of the scheduling process resulting in significant time and cost savings.